Boost Your Business by Making These Changes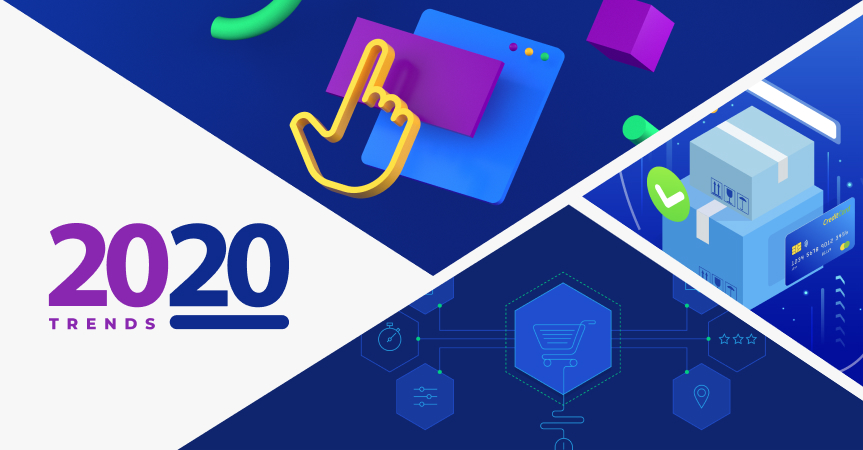 In order for you to stay ahead in the business world, it can be a good idea to update your processes every now and again. When you take time to evaluate your current protocol and make adjustments where needed, it can help you reach new levels of success. To help you along your way, here are a few simple changes you can consider to boost your business ahead.
Refocus Spending
Having working capital is essential for your business to stay operational. When your cash flow is disrupted, it can cause you to fall behind on paying for the expenses related to your company. Now and then, analyze your budget and assess where you need to put a tighter leash on your spending. This can help you put funds toward more important aspects of running your business.
Make Informed Upgrades
No matter what industry your business operates within, there are … Read More